VICTORY HOUSING ASSISTED LIVING IN WASHINGTON, DC AND MARYLAND
VICTORY HOUSING ASSISTED LIVING IN WASHINGTON, DC AND MARYLAND
THE DIGNIFIED SUPPORT AND ENRICHING LIFESTYLE YOU DESERVE.
It's common to need a little extra assistance as we age, but that shouldn't keep you from living the enjoyable and active senior lifestyle you want – and deserve. But what is the right choice for you or a family member? A retirement community? An active adult community? A 55+ community? A senior care community? Nursing home? Senior housing? There are so many senior living lifestyle and health care options in Maryland and Washington, DC to choose from. What will best suit your needs?
For the ideal balance of individualized support and independent living, Assisted Living at Victory Housing pairs caring and personalized assistance with an engaging, enriching and maintenance-free lifestyle. It truly is the best of both worlds – the help you need with the dignity you deserve. This is the affordable and active senior living in Maryland and Washington, DC area you've been looking for. We invite you to contact us today to schedule a visit to a Victory Housing Assisted Living community near you.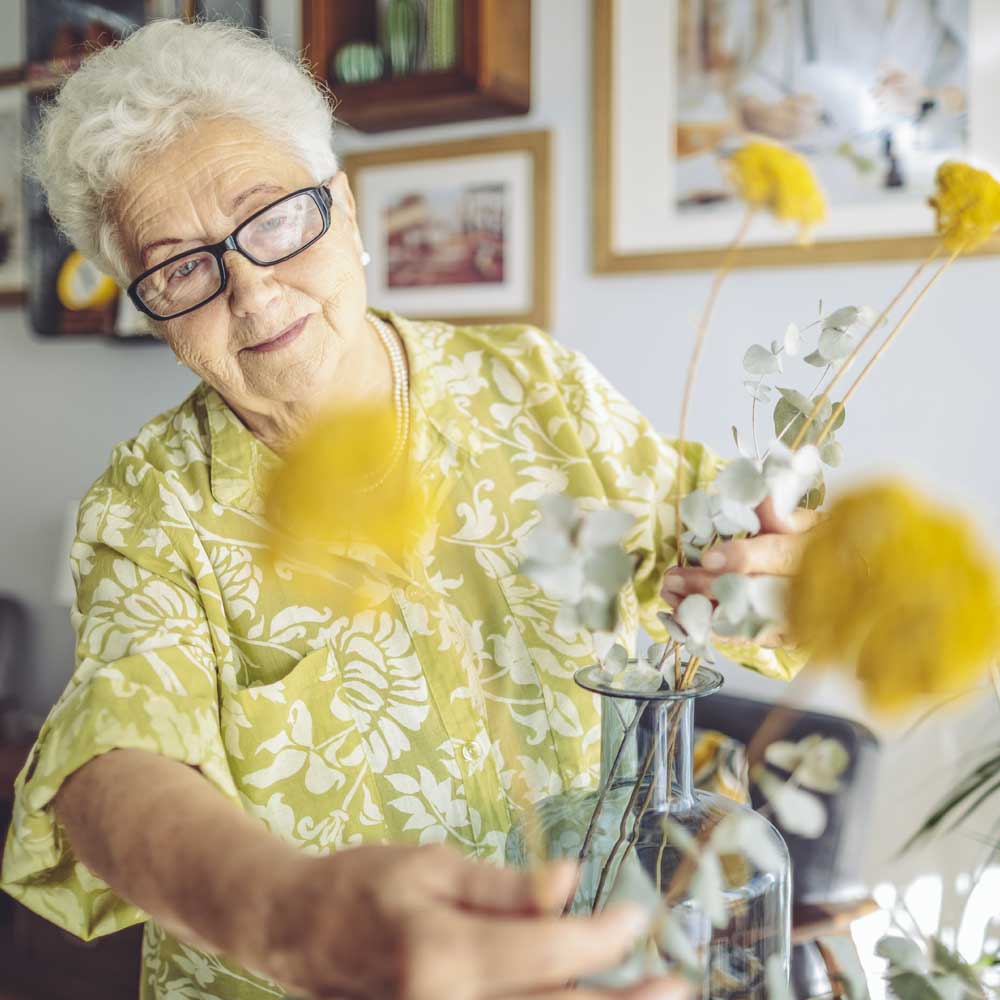 From support and assistance with the activities of daily living to creating an active lifestyle filled with specialized programming, social events, fun and friendship, Victory Housing Assisted Living elevates your quality of life. For one all-inclusive affordable monthly fee, our residents enjoy:
Private, maintenance-free accommodations

Personalized assistance with daily activities, including bathing, dressing, medication management and reminders, and more.

The support of a caring, compassionate staff

The confidence of assistance available around the clock

Housekeeping services

A safe, secure residence

Delicious dining, including three meals per day and snacks and beverages

A full calendar of recreational, social and spiritual programs 

Access to community amenities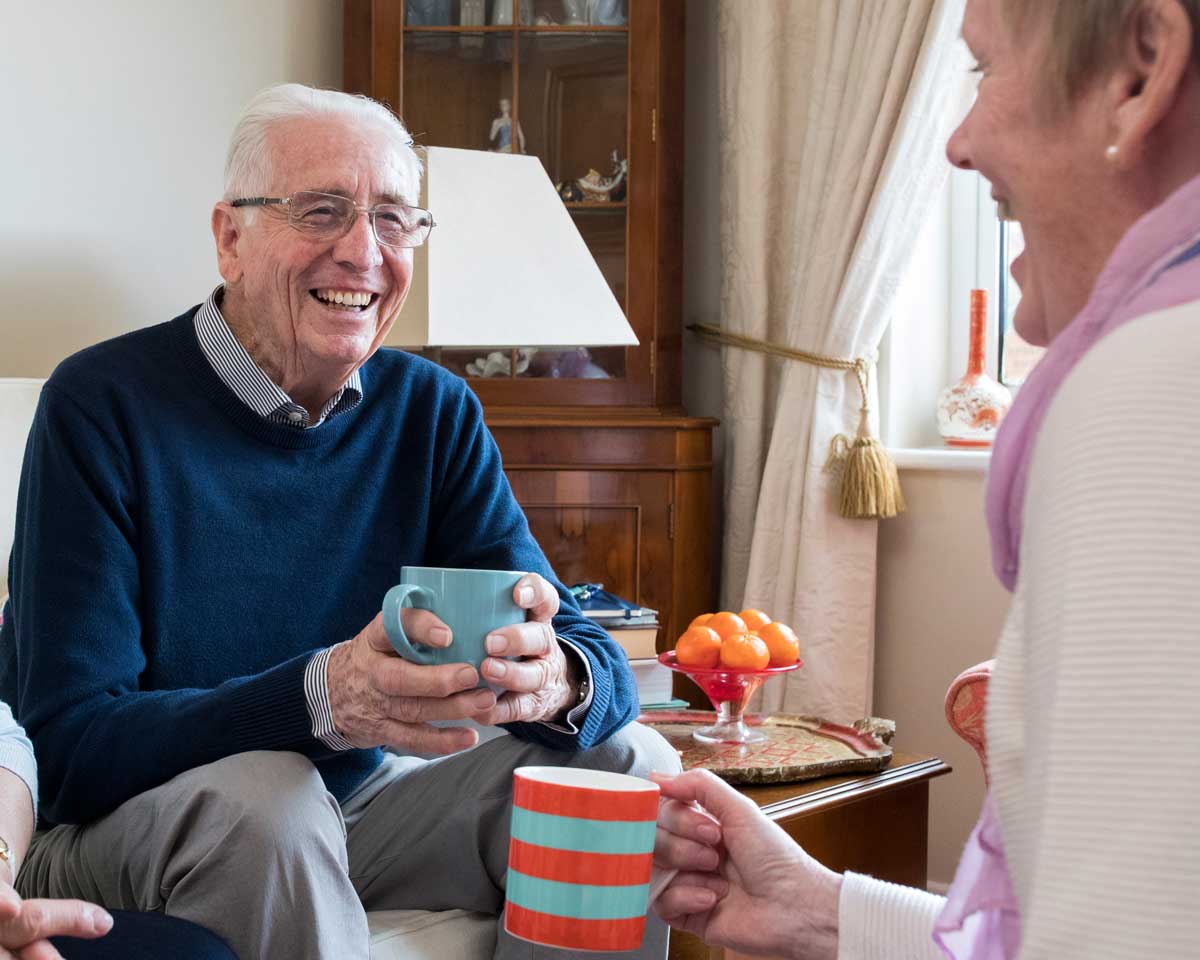 Assisted Living Apartments in DC
All our Assisted Living accommodations throughout Washington, DC and Maryland have private bathrooms and closets, while some also have small kitchenettes. Older adults find that living in one of our Assisted Living residences is like staying at a bed and breakfast. In addition to your private accommodations, you have welcome access to well-appointed common areas including living rooms, sunrooms, libraries, and television rooms. Our assisted living communities also offer outdoor spaces, including gardens, patios and walking paths – perfect for getting outside for fresh air, a little exercise and sunshine.
A SUPPORTIVE LIFESTYLE
DESIGNED FOR YOU.
Assisted Living at Victory Housing is developed with your comfort in mind. Our Assisted Living communities are small in size serving from 31 to 45 residents. Because of our intimate design and size, our staff members get to know each resident on a personal level, understanding each person's unique needs and preferences. Since our communities are located in attractive buildings in safe neighborhoods throughout Washington, DC, and Maryland, with scheduled transportation to and from events and appointments, you'll be close to everything you love and already enjoy.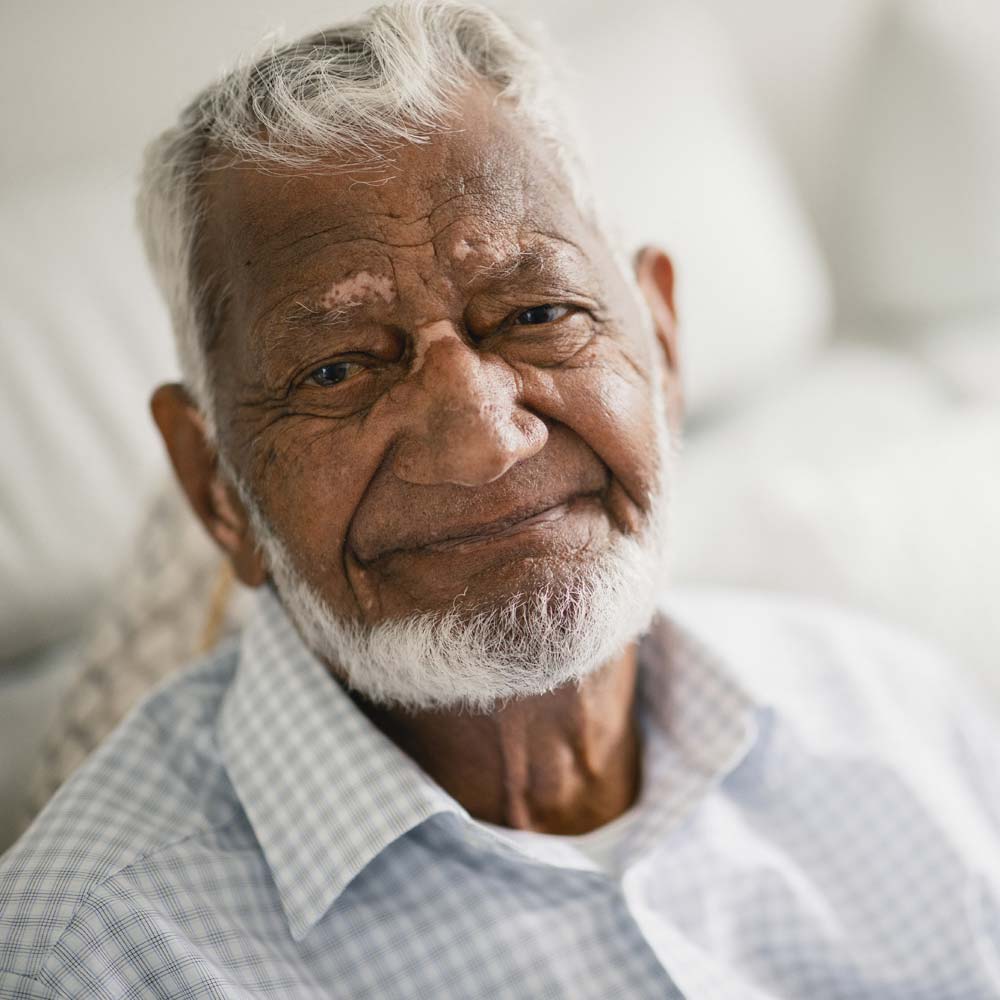 LEARN MORE
We'd love to hear from you and tell you more about the lifestyle options at Victory Housing.