Assisted Living at the Lovely Byron House

FEEL RIGHT AT HOME
Beautiful Potomac, Maryland, is the home of Byron House, a quiet and secluded senior living home. There's nothing better than relaxing with friends in our picturesque and peaceful setting where native birds and wildlife abound in a nature lover's paradise. With countless things for seniors to do in Potomac, you'll feel comfortable, enriched and at home in a Byron House apartment.
Twenty-four hour emergency response system
Beauty Salon and Barber for hair and nail care
Intimate dining room for relaxing meals and social get-togethers
Living room with a fireplace
Library stocked with current periodicals and books
Media room for television and movie viewing
Private baths with showers in all resident suites
Individual thermostats in all resident suites
Patio garden
Pet friendly
Environmentally friendly (green chemicals and recyclable products; equipment to highest SEER rating)
Wi-Fi at no cost
Computer station, senior-friendly
Third-party services such as podiatry, lab, x-ray, physical/occupational, and speech therapy available on-site, scheduled as needed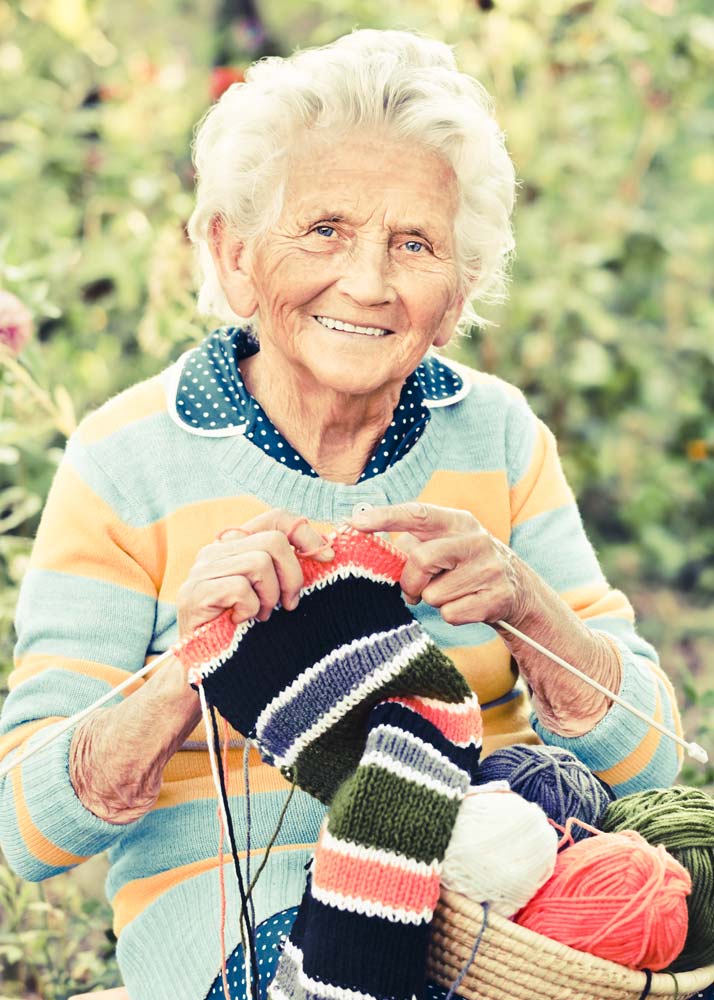 Dignified, Personalized Care
As you get older, you may need a bit of help with daily activities, such as safely bathing, getting dressed, properly taking medications or getting around. At Raphael House, we provide you with personalized support tailored to your specific needs, abilities and choices, so you can live as independently as possible.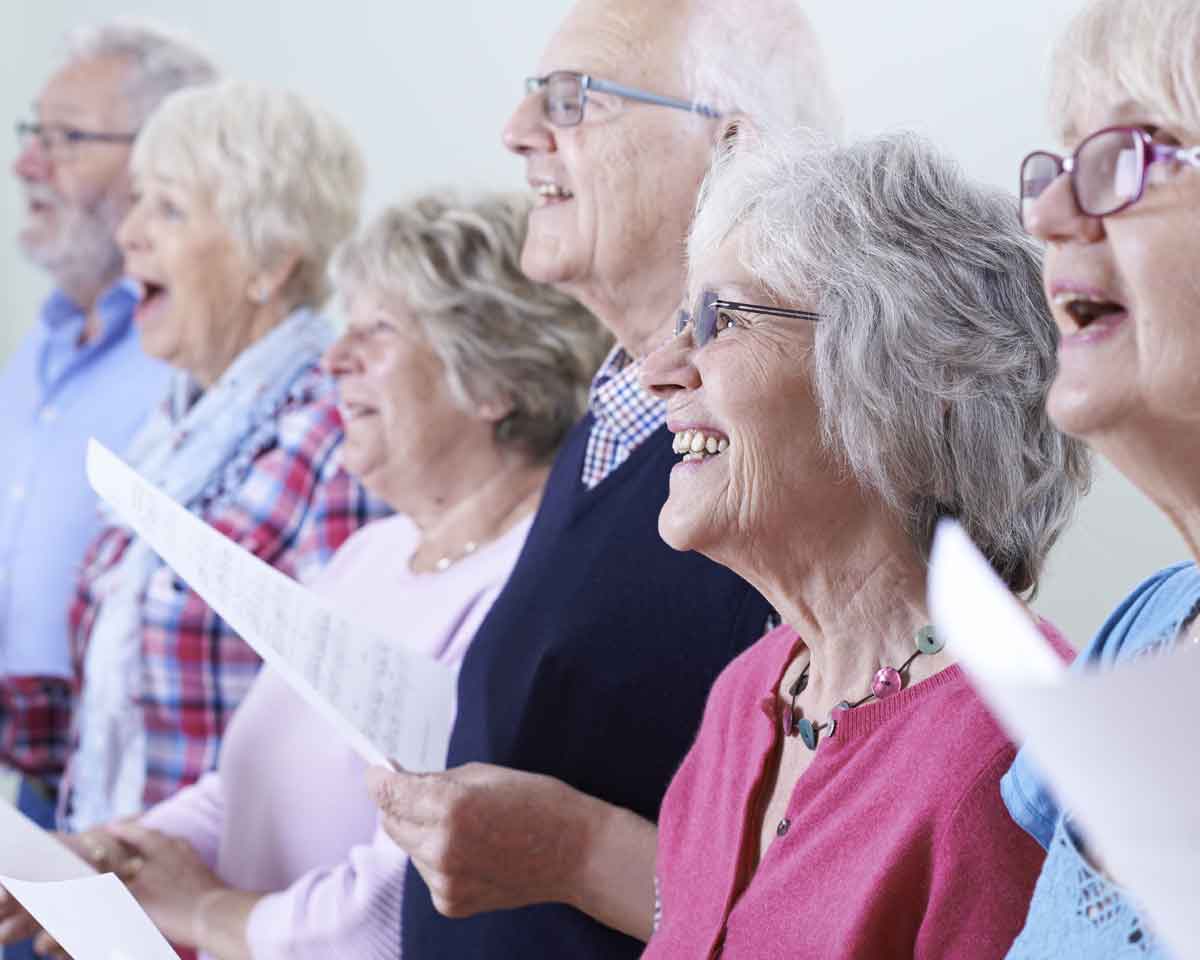 Have you been wondering, "Why retire in Potomac?" Well, you don't have to wonder anymore. We at Byron House believe in living a fulfilling and active life while enjoying the comforts of home. From dining to housekeeping, we take care of it all so that residents have more time for socializing, participating in recreational activities or simply relaxing. With our caring staff on hand, our residents know they can count on us for any supportive services they may need.
And when one's daily needs are met, there's more time to dig into fun amenities and other Potomac activities for seniors. In fact, Byron House is located near Westlake and close to Bethesda. If you love the outdoors or learning, you can hike the Billy Goat Trail or explore the Glenstone Museum. Other nearby attractions include the Congressional Country Club, the Bethesda Country Club, the Burning Tree Club and the Cabin John Ice Rink.
AN ENGAGING LIFESTYLE AND PERSONALIZED SUPPORT

Residents of Byron House can take advantage of everything assisted living has to offer. So our residents can spend their days however they like, we take care of the housekeeping, laundry and cooking. There is always a wide range of social and recreational senior living community activities at Byron House. Taking advantage of everything this active community has to offer, residents can live as independently as possible with the help of our caring team.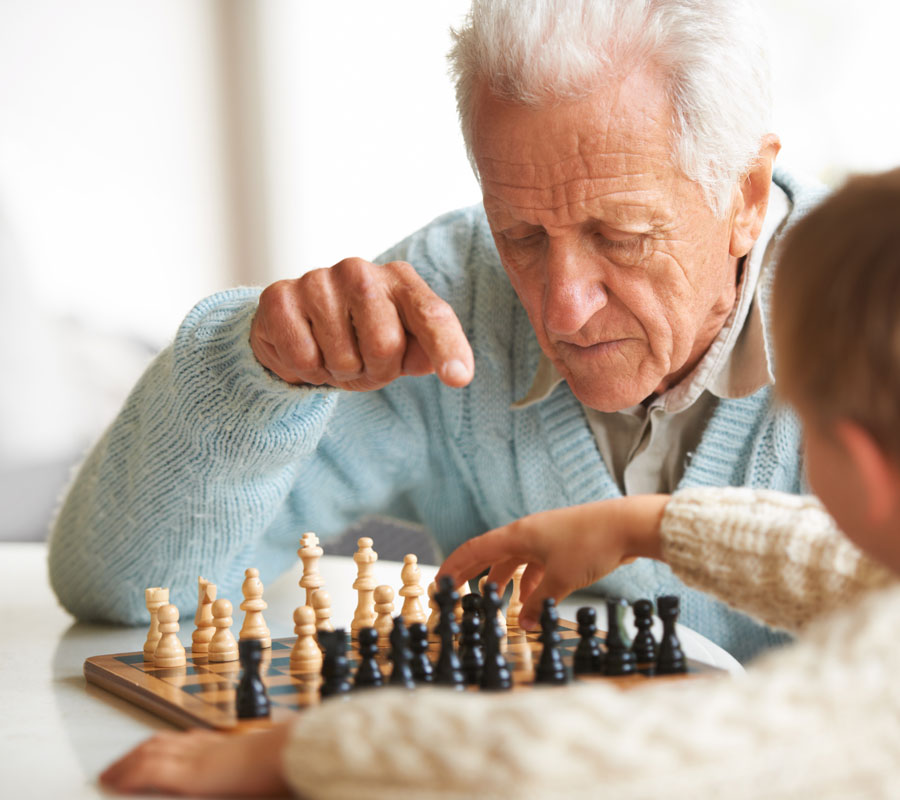 CONTACT US TODAY
Want more information about assisted living at Byron House? We'd love to tell you about our fulfilling lifestyle and personalized care. Contact us today to learn more and receive an application packet.