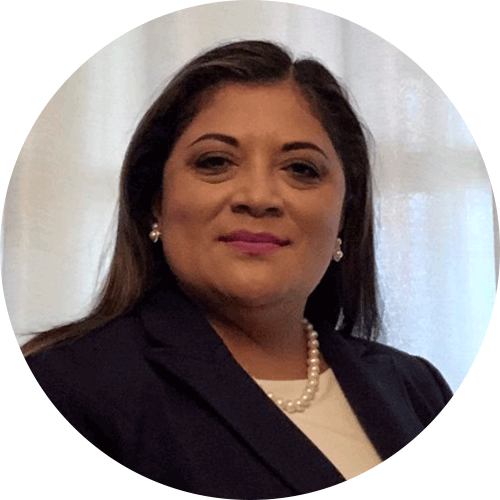 YENNY DAWSON
EXECUTIVE DIRECTOR, BARTHOLOMEW HOUSE
Yenny Dawson joined Victory Housing in September 2021, with over 25+ years of experience in the senior living and hospitality management industry. Yenny has in-depth knowledge and experience in managing overall operations in assisted living, dining services, human resources, and community start-up operations; with a proven record of success and positive outcomes – especially in establishing and developing strong, productive, and effective teams.
Prior to joining Victory Housing, Yenny worked as a Certified Assisted Living Manager for Sunrise Senior Living, and has held other leadership and management positions with other large healthcare employers, dating back to 1992.
Yenny is a proud mother to one daughter, Savannah, and a dog-mom to Scarlet. In her spare time, Yenny enjoys the outdoors, listening to music, and spending time with the people she loves.
CONTACT US TODAY
Want to learn more about assisted living at Bartholomew House? Interested in the engaging lifestyle as well as dignified care? Contact us today to learn more and receive an application packet.