Malta House Assisted Living in Charming Hyattsville

FEEL RIGHT AT HOME
Malta House is a charming assisted living setting in Hyattsville, Maryland. An ideal place to pursue arts and cultural interests, Malta House is just minutes from the University of Maryland, North Michigan Park and the gorgeous neighborhoods of Mount Rainier, Brentwood and Avondale.
You might have begun asking yourself, "Why retire in Hyattsville?" or "What are some Hyattsville activities for seniors?" Fortunately, our campus is centrally located, boasts plentiful amenities and offers a continuum of healthcare services.
Located in Potomac, Maryland, Byron House is designed to help our residents enjoy an independent, fulfilling lifestyle in a vibrant assisted living community. Offering a variety of services and amenities, we provide all the comforts and conveniences of home – and so much more.
Twenty-four-hour emergency response system
Beauty salon and barber for hair and nail care
Intimate dining room for relaxing meals and social get-togethers
Living room with a fireplace
Library stocked with current periodicals and books
Media room for television and movie viewing
Private baths with showers in all resident suites
Individual thermostats in all resident suites
Patio garden with walking path and fish pond
Pet friendly
Environmentally friendly (green chemicals and recyclable products; equipment to highest SEER rating)
Wi-Fi at no cost
Computer station, senior friendly
Third-party services such as podiatry, lab, x-ray, physical/occupational and speech therapy available on site, scheduled as needed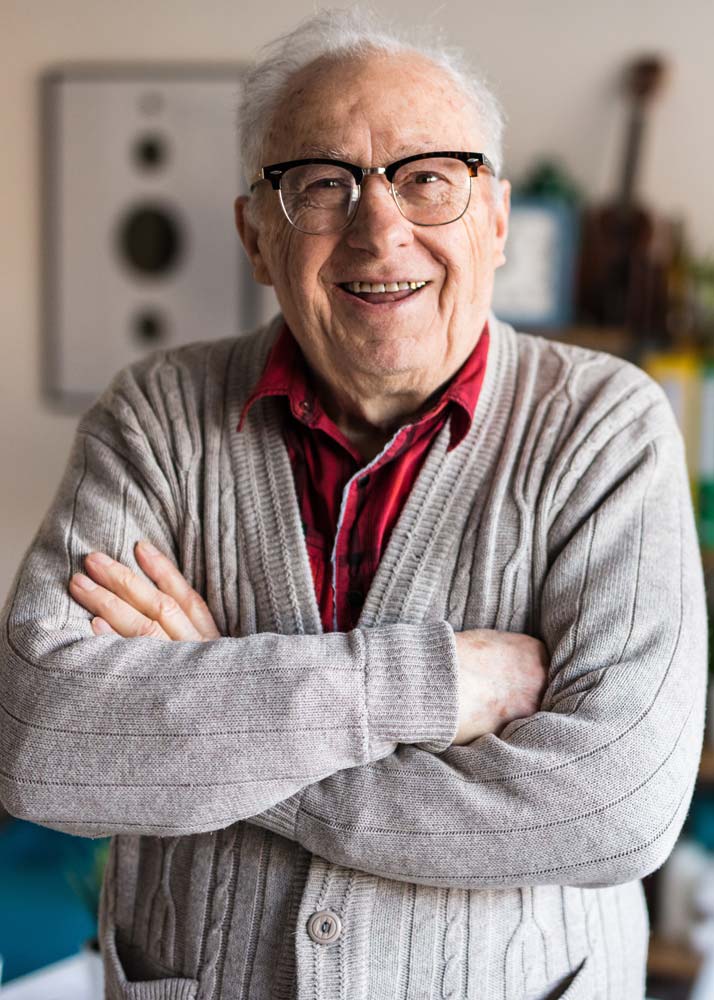 As we age, we may find we need a bit of help with daily activities, such as getting dressed, safely bathing, taking medications or just getting around. At Byron House, we provide you with personalized support tailored to your specific needs, abilities and choices, so you can live as independently as possible.
From delicious homemade meals to housecleaning services, Malta House offers residents the conveniences of home while encouraging an independent lifestyle. In our community, there's more time for socializing, participating in recreational activities or even something as simple as reading. As well as enjoying peace of mind, our residents can also take advantage of a wide variety of supportive services that are provided free of charge.
With all this extra time, one might say to themselves, "Well, I'd like to find some things for seniors to do in Hyattsville." Fortunately, there's lots to do here and in the surrounding area! In fact, right across the street, you can take a stroll through Avondale Neighborhood Park. The Colmar Manor Community Park and Heritage Learning Center are also close by. Other attractions our residents visit include the Franciscan Monastery of the Holy Land in America, the Old Soldiers' Home Golf Course and the United States National Arboretum.
A FULFILLING LIFESTYLE AND PERSONALIZED SUPPORT

Your golden years will shine in assisted living at Malta House. Our residents can choose how to spend their days because we take care of housekeeping, laundry and cooking. It's always a pleasure to meet new people and share experiences with the varied recreational, social and spiritual programs offered here. Residents can take advantage of the wonderful senior living community activities we provide. We offer extensive personal health support from our care teams.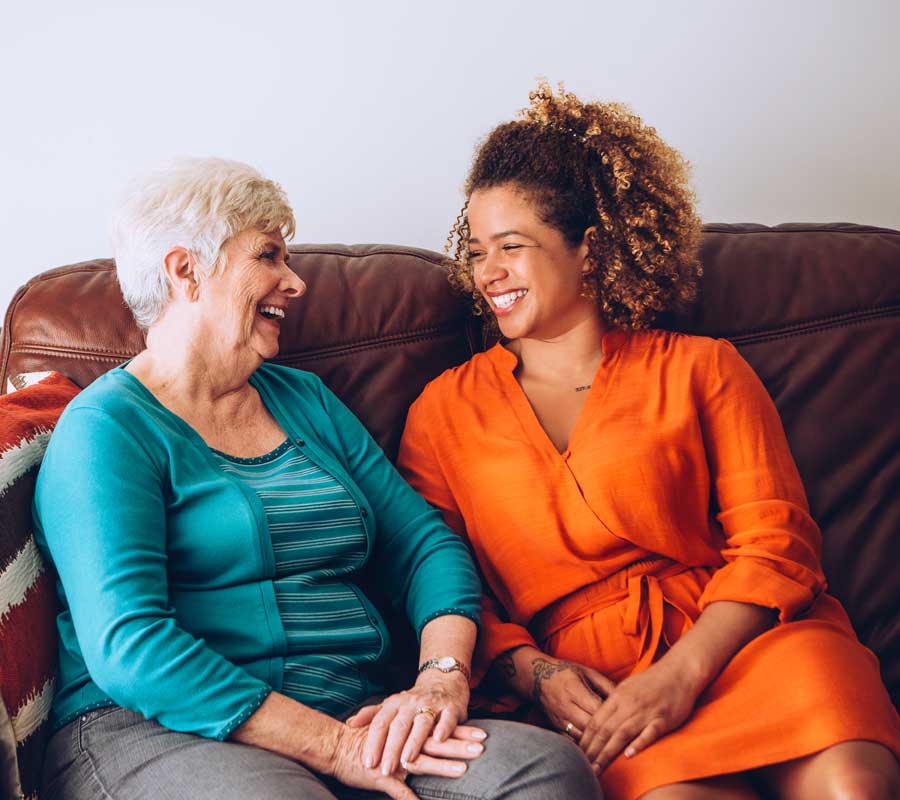 CONTACT US TODAY
Want to learn more about assisted living at Malta House? We'd love to tell you about our fulfilling lifestyle and personalized care. Contact us today to learn more and receive an application packet.