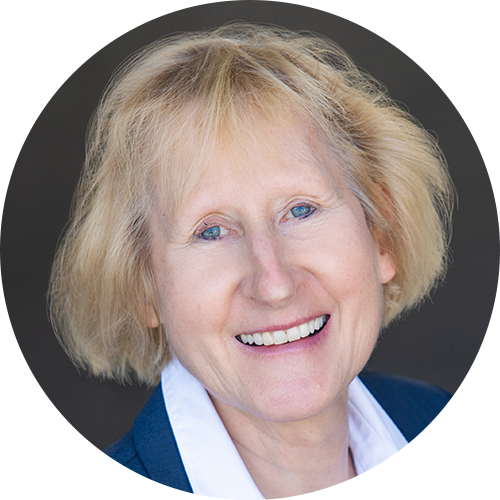 ELISABETH ORCHARD
ASSISTED LIVING OPERATIONS DIRECTOR
Ms. Orchard joined Victory Housing in May 2010 as the Assistant Director of Raphael House and assumed the Director's position at Malta House in December 2010. She brings 15 years of experience working with older adults in all aspects of human services and assisted living facilities management.
Prior to coming to Victory Housing, Ms. Orchard was the Administrator at Springvale Terrace Retirement Community in Silver Spring. She also worked at the Life Crisis Center, Salisbury, MD, the Area Agency on Aging on the Eastern Shore, and The Lutheran Village at Harbor Pointe, Salisbury, MD.
Ms. Orchard holds a Masters Degree in Non-Profit Management from the College of Notre Dame of Baltimore, a Bachelor of Arts Degree from the University of Victoria, Canada and an Activity Director Associate Degree from Ridgewater College in Minnesota.
CONTACT US TODAY
Discover more about assisted living at Malta House. We'd love to tell you about our fulfilling lifestyle and personalized care. Contact us today to learn more and receive an application packet.