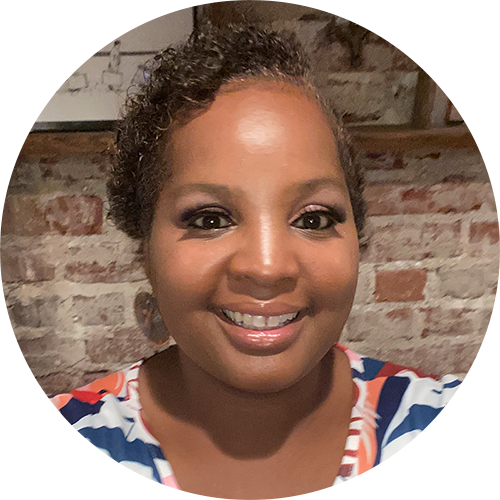 TAMI SHAW
EXECUTIVE DIRECTOR AT MALTA HOUSE
With over twenty years of experience in health and human services, Tami has a wide range of knowledge in affordable housing, supportive living, employment, day habilitation, and respite services in the private, nonprofit, and government sectors.
Prior to joining Victory Housing, Tami was an Associate Executive Director for Hartwood Foundation, where she was recognized for her outstanding leadership and person-centered approach to client services. Before that, however, she served as Regional Operations Director, Spiritual Lay Leader and Mission Team Lead for Volunteers of America Chesapeake, where she promoted the mission, vision, and core values of the organization, led efforts that promoted the organization's strategic direction, and supported the spiritual development of the Volunteers of America Chesapeake community.
Tami earned a master's degree in Business Administration from Franklin University in Columbus, Ohio, a Grant Writing Certificate from the Maryland Association of Nonprofit Organizations, and National Certification as an Employment Specialist through Virginia Commonwealth University. She also holds a Real Estate License with the State of Maryland.
CONTACT US TODAY
Discover more about assisted living at Malta House. We'd love to tell you about our fulfilling lifestyle and personalized care. Contact us today to learn more and receive an application packet.